Here's how I made the pillow block bearings for my CNC machine.  This is very inexpensive, convenient, and sturdy.
You just cut one skate wheel in half down the center, then cut away the undesired parts.  It gives you two pillow blocks.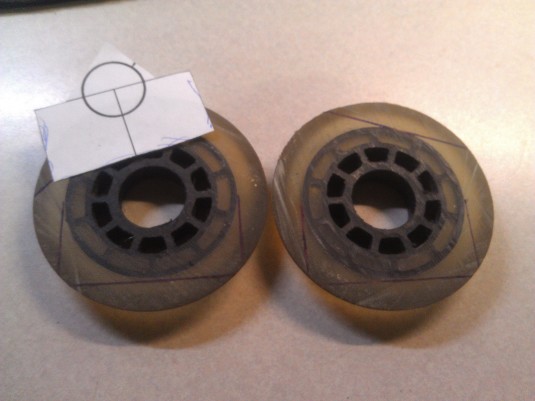 I also used this method, but with one complete skate wheel and its two ABEC bearings, for the Z-axis screw.  I've noticed that skate wheels have a spacer in the middle that is just a tiny bit shorter than the spacing of the bearing recesses in the wheel itself, and this forcibly pulls out the bearing slack.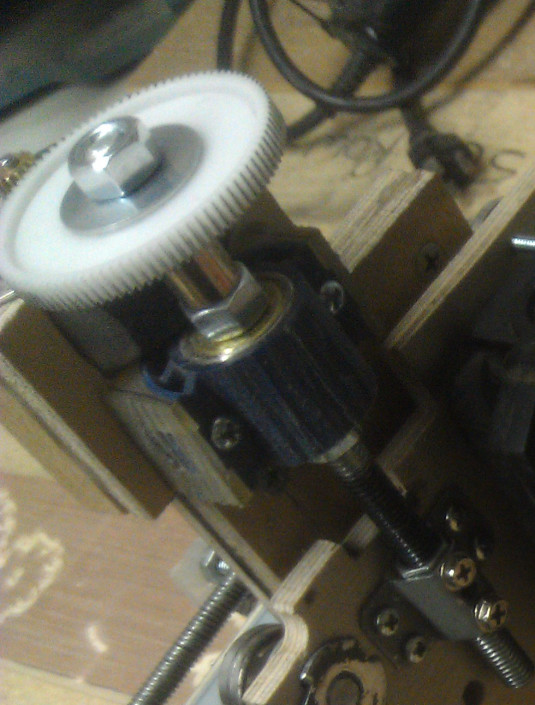 It's right there under the white gear.